Comfort and softness in the home textiles sector
Articles 100% cotton produced by Sotegui. A perfect aesthetics and quality make the difference. Focus on the costumer need through private label products.
The most delicated yarns bond with a refined aesthetic sense to give life to products that are distinguished by their resistance to intensive use and the tough washing tests.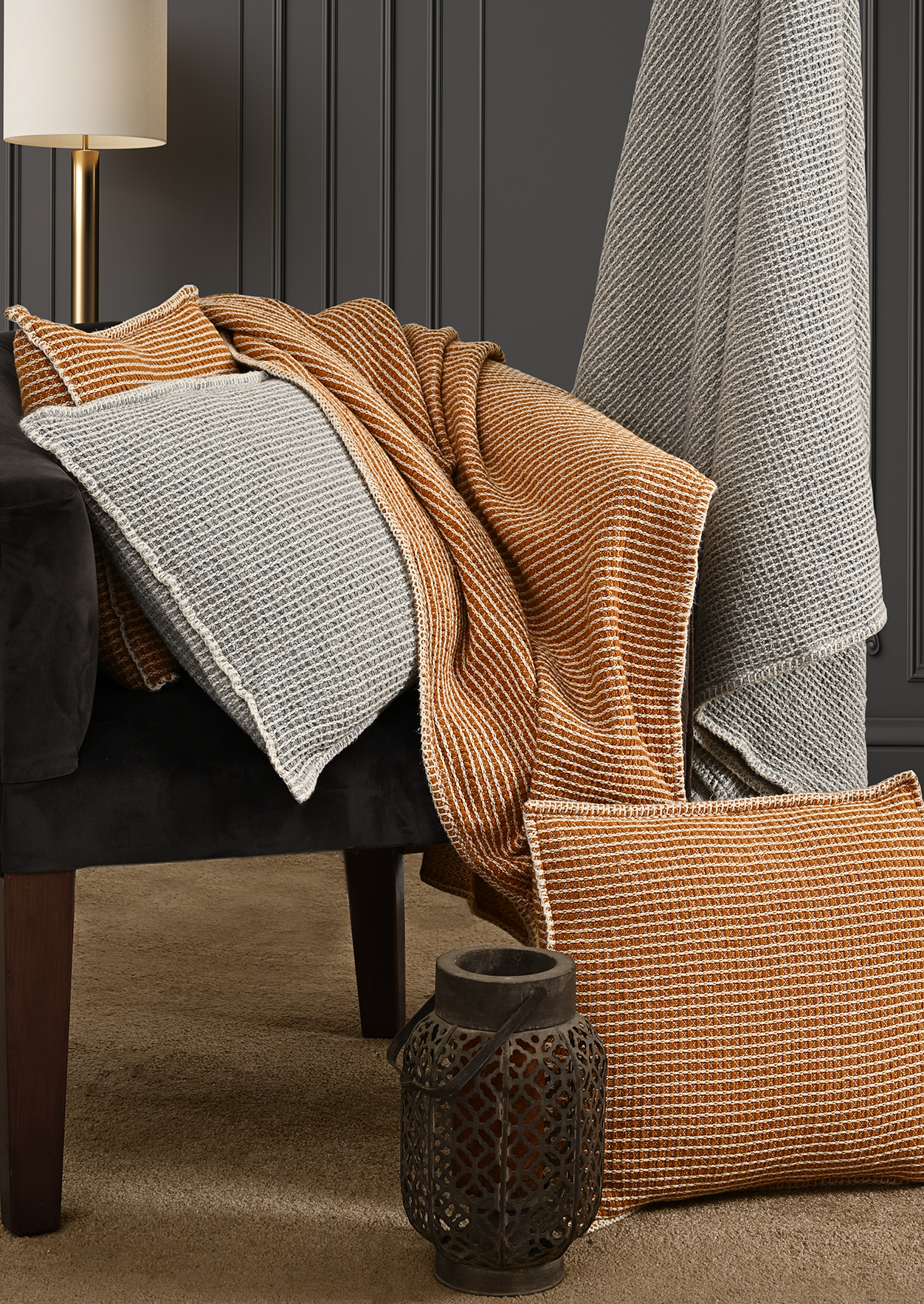 Using the most delicated yarns supported by a balanced composition, Sotegui has in its raw materials the Foundation for the production of articles which privilege comfort and softness.

With a structure that integrates all the processes since loom to packaging we can assure a fast answer with high quality standards.

Our continued bet in Inovation and Development allow us to keep up with the most recent trends in the market. Each product – 100% made in Portugal – it's developed in private label to meet each costumer expectations.